Bitcoin, the first and most well-known cryptocurrency, has come a long way since its inception in 2009. With growing mainstream adoption and increasing interest from institutional investors, the future of Bitcoin appears promising. However, it also faces significant challenges, including regulatory hurdles, scalability issues, and environmental concerns. In this article, we will explore the future of Bitcoin, discussing its potential growth, the challenges it must overcome, and the opportunities it presents for investors, businesses, and society as a whole.
Section 1: Predictions for Bitcoin's Growth
Mainstream Adoption
One of the critical factors that will determine the future of Bitcoin is its ability to achieve mainstream adoption. As more businesses, individuals, and financial institutions begin to accept and use Bitcoin for everyday transactions, it will solidify its position as a legitimate and widely recognized form of digital currency.
Increasing Institutional
Investment Institutional investment in Bitcoin has been steadily increasing, and this trend is expected to continue. Large financial institutions, hedge funds, and even publicly traded companies are showing a growing interest in Bitcoin as an alternative asset class, adding it to their portfolios as a hedge against inflation and currency devaluation.
Technological Advancements
As the technology behind Bitcoin continues to evolve, it will likely become more accessible, efficient, and secure. Improvements in blockchain technology, including the implementation of layer-2 solutions like the Lightning Network, will help address scalability concerns and make Bitcoin more suitable for micropayments and everyday transactions.
Section 2: Challenges Facing Bitcoin
Regulatory Hurdles
One of the most significant challenges facing Bitcoin is the uncertainty surrounding its regulatory status. Governments and financial regulators worldwide are still grappling with how to classify and regulate cryptocurrencies, and this could have a significant impact on Bitcoin's growth and adoption.
Scalability Issues
Bitcoin's underlying technology, the blockchain, currently faces scalability issues that limit its ability to process transactions quickly and cost-effectively. Addressing these concerns is crucial for Bitcoin to become a viable alternative to traditional payment systems.
Environmental Impact
Bitcoin's energy-intensive mining process has raised concerns about its environmental impact. As the world becomes increasingly focused on sustainability, finding more eco-friendly alternatives to the current Proof-of-Work (PoW) consensus algorithm used by Bitcoin will be crucial for its long-term viability.
Section 3: Opportunities for Bitcoin
Financial Inclusion
Bitcoin presents an opportunity to promote financial inclusion by providing access to financial services for the unbanked and underbanked populations worldwide. With a smartphone and internet connection, individuals in remote or economically disadvantaged regions can participate in the global economy without needing a traditional bank account.
Decentralized Finance (DeFi)
Bitcoin could play a pivotal role in the growth of decentralized finance (DeFi), a sector that aims to disrupt traditional financial services by providing decentralized, blockchain-based alternatives. Bitcoin, as a secure and widely recognized digital asset, could serve as the foundation for new DeFi products and services.
Digital Gold and Store of Value
Many experts and analysts see Bitcoin as a potential digital gold, serving as a store of value and a hedge against inflation. As the world becomes more digitized, Bitcoin's role as a digital alternative to traditional safe-haven assets like gold may become increasingly important.
Conclusion:
The future of Bitcoin is filled with both challenges and opportunities. Its potential for mainstream adoption, growing institutional investment, and advancements in technology point to a promising future. However, overcoming regulatory hurdles, scalability issues, and environmental issues, will be a challenge that can be overcome.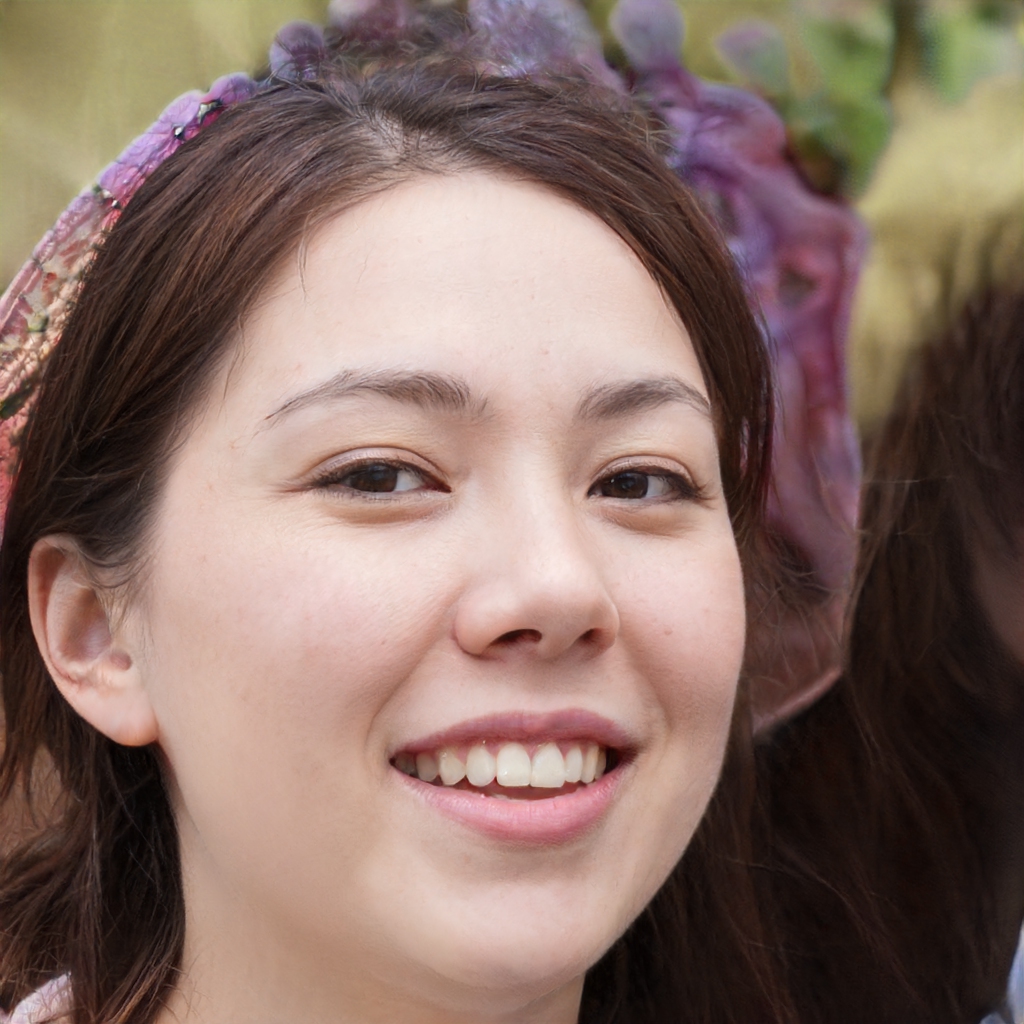 Vanna Berkey is a young, ambitious woman who has a passion for blockchain technology and cryptography. She has been working in the cryptocurrency industry since she was 18 years old, and is an expert in blockchain algorithms. Vanna is determined to use her knowledge and skills to make a positive impact on the world.