Despite a few small compromises over the past several months, Crypto.com is still one of the most secure centralized cryptocurrency exchanges available today. It is one of the most widely used exchanges in the world.
Most crypto experts advise against keeping the majority of your holdings on centralized exchanges, not just because they may be hacked but also because you risk losing your crypto to phishing scams, forgotten account login information, and other issues.
As opposed to cryptocurrency exchanges, non-custodial crypto wallets are thought to be more secure. However, you would typically be responsible for maintaining the security of your wallet by making sure that your secret recovery phrase is safely backed up at all times.
How To Send BNB From Crypto.com To Trust Wallet
Log into your Crypto.com account and click on "Wallets" from the homepage.
Select the cryptocurrency you would like to transfer, in this case BNB, from the list of available coins.
Scroll down to find the transfer option for BNB and click it.
Enter the transfer details, including the recipient address and amount to transfer, and click "Confirm Transfer". This is usually found at the bottom of your transfer page.
Once you have submitted your transfer request, it will take a few minutes for the transfer to be completed and sent to your Trust Wallet.
Once the transfer is completed, you will see a confirmation page with all of the transfer details, including the amount and recipient address. You can then check your Trust Wallet balance to make sure that the transfer was successful.
Transfer BNB from Crypto com to Trust Wallet: Conclusion
By following these steps, you should be able to transfer BNB from Crypto.com to Trust Wallet with ease. It's important to remember that the transfer process may take up to an hour, so make sure to leave enough time for your transfer to be completed before relying on funds being available in your Trust Wallet. It is also important to double-check the address and amount of BNB you are transferring before submitting your transfer request. Doing so will help avoid any mistakes, and ensure that your transfer is successful.
In conclusion, transferring BNB from Crypto.com to Trust Wallet is a relatively straightforward process. By following the steps outlined above, you should be able to transfer your BNB without any issues or delays. Just remember to double-check all of the details before submitting your transfer request to avoid any potential mistakes or losses of funds. ˚
Happy transferring!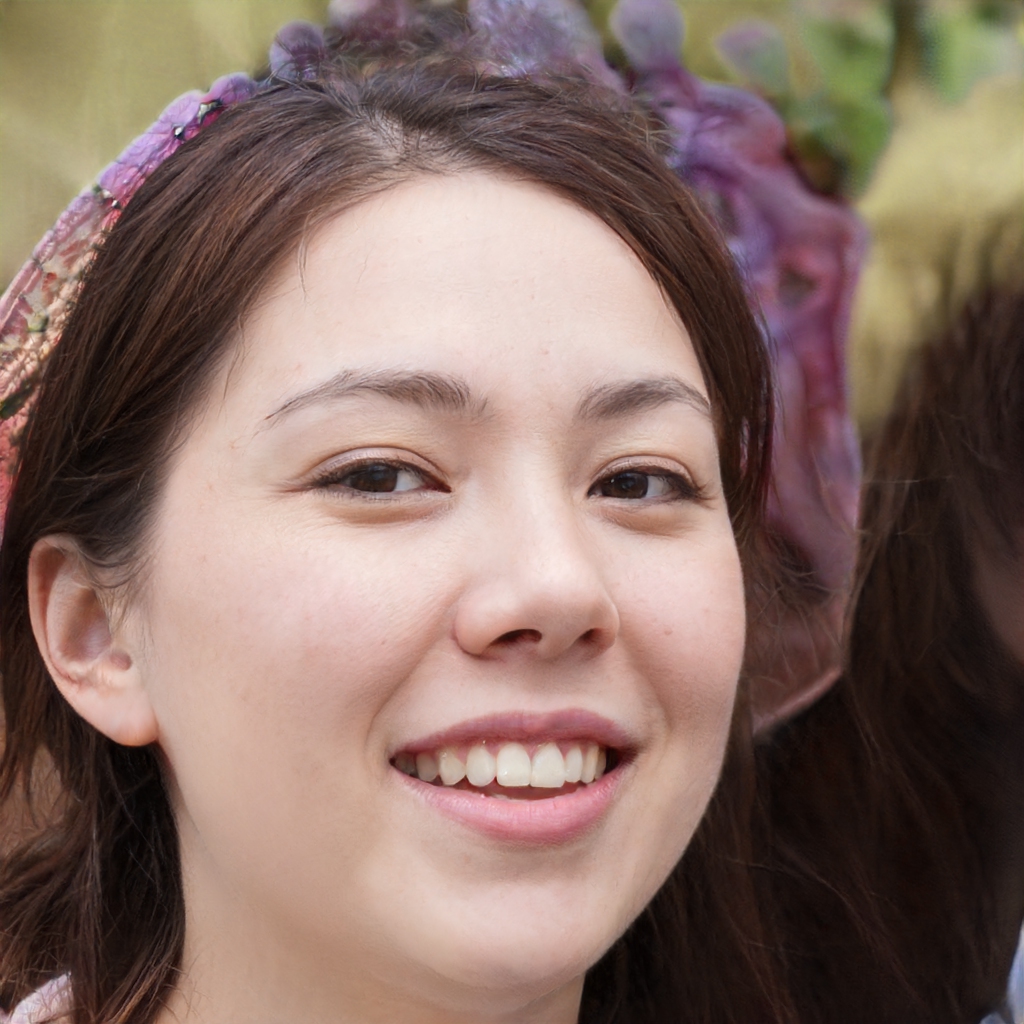 Vanna Berkey is a young, ambitious woman who has a passion for blockchain technology and cryptography. She has been working in the cryptocurrency industry since she was 18 years old, and is an expert in blockchain algorithms. Vanna is determined to use her knowledge and skills to make a positive impact on the world.