As cryptocurrencies continue gaining popularity worldwide, bitcoin trading has grown. While the volatility and swift price changes can overwhelm inexperienced Bitcoin traders, professional traders with tested tactics have succeeded and can realise substantial returns.
To help you maximise profits and reduce risk, we'll look at sophisticated Bitcoin trading strategies, tactics, and professional insights in this post.
Trading Techniques and Strategies
Volatile fluctuations in the price of Bitcoin offer unique chances to make money. Bitcoin traders utilise well-known techniques like day trading, swing trading, and scalping to profit from these abrupt price movements. Making trade judgements can benefit significantly from the use of technical analysis. A better understanding of the state of the market can be gained through either fundamental or sentiment analysis.
Technical indicators like the Relative Strength Index (RSI), Bollinger Bands, Moving Averages, and Trading Volumes are frequently used by traders to help them choose the best times to enter and leave a trade. Scalping is often entering and exiting tiny trade positions to accumulate incremental profits throughout the day. While day trading makes gains over a shorter period, usually six hours each day, swing trading aims to profit from more significant market changes over some days or weeks.
Hedging Techniques
Trading risk can be managed with the aid of hedging measures. The use of securities, including futures, options, and short sales, is a typical form of hedging to limit possible losses in the Bitcoin market. Futures contracts are arrangements that let a trader purchase or sell Bitcoin at a predetermined price and date in the future. Contrarily, options contracts allow the investor the right—but not the obligation—to purchase or sell Bitcoin at a specific future date. In contrast, short selling is selling Bitcoin for a profit when its value is high and then repurchasing it at a reduced price when its value declines. Technical stop-loss orders, which include selling at predetermined levels for gains and minimising losses, are typical tactics people use.
Trading Techniques for Altcoins
Cryptocurrencies other than Bitcoin are referred to as altcoins. The relationship between altcoins and bitcoin is complicated, and they can provide various trading strategies that can help traders make more money. Numerous cryptocurrency trading tactics, such as swing, pair, and index, are based on conventional forex and stock trading. While index trading employs a portfolio of altcoins to provide exposure to a particular market segment, pair trading includes taking positions in two different cryptocurrencies simultaneously. One of the most widely used tactics is swing trading, which is buying an altcoin, holding it for a short period, and then selling it when appropriate.
Expert Advice and Suggestions
It is essential to gain knowledge from seasoned traders who have achieved financial success to create your own successful Bitcoin trading technique. Success in Bitcoin trading requires discipline and the capacity to make informed decisions based on facts, according to observations from experienced traders. Their success depended heavily on their ability to think quickly and adapt their trading methods to changing market conditions.
Conclusion
A thrilling prospect with a high-profit potential is advanced Bitcoin trading. However, it has its share of difficulties, like most trade endeavours. However, skilled Bitcoin traders may maximise their returns and reduce risk by creating and implementing successful trading techniques. A winning trading strategy must embrace and adjust to the constantly shifting market conditions. Emerging traders can also thrive with time and expertise by imitating the methods and systems used by seasoned traders and continuously learning and modifying their strategies.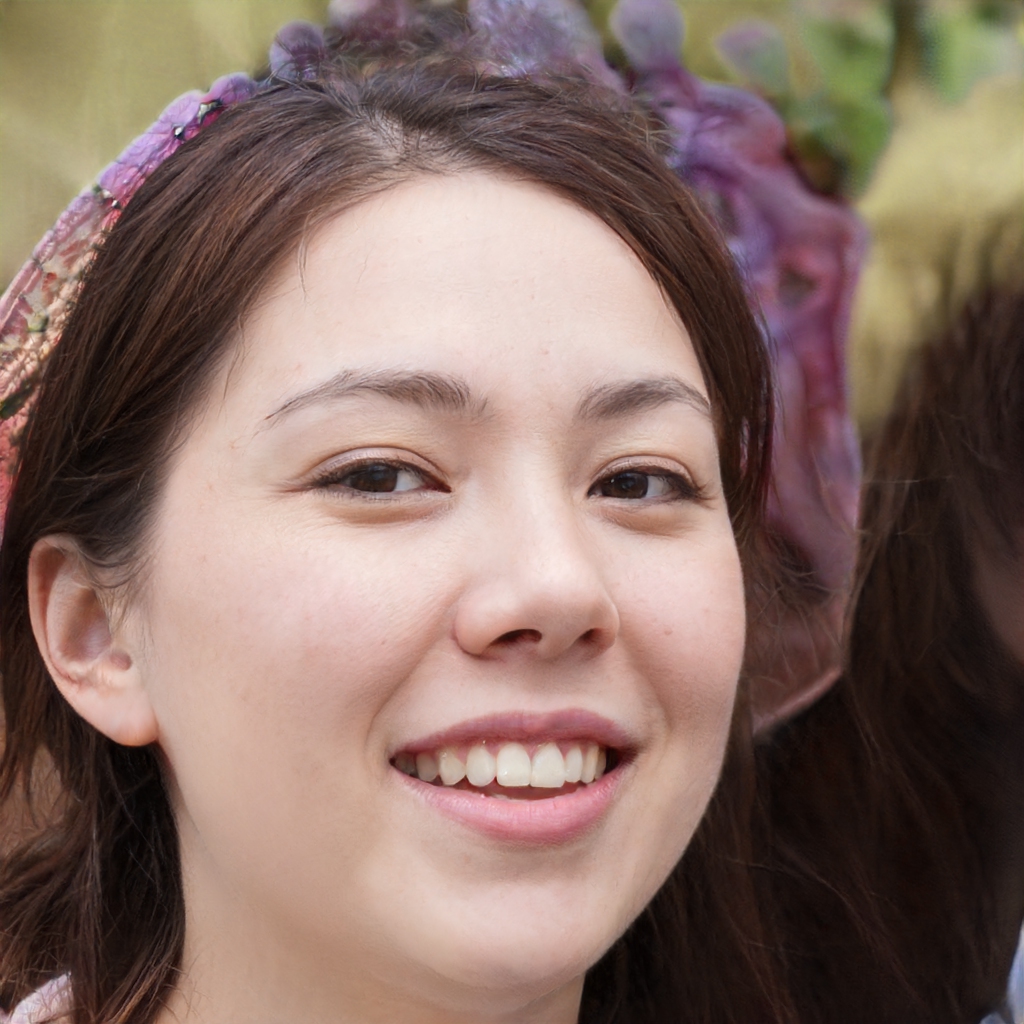 Vanna Berkey is a young, ambitious woman who has a passion for blockchain technology and cryptography. She has been working in the cryptocurrency industry since she was 18 years old, and is an expert in blockchain algorithms. Vanna is determined to use her knowledge and skills to make a positive impact on the world.